It's #CincoDeMayo and as promised we have released our single 'Thicket Of Solitude,' on Spotify, Apple Music, Soundcloud, Bandcamp, Deezer, Tidal, Amazon, Pandora, and whatever else you can think of… it is most likely there. Many services made it hard to post right at 3:33AM, however we had our Facebook Post and E-mail Newsletter go out at 3:33AM with links to the song on #Soundcloud and #Bandcamp!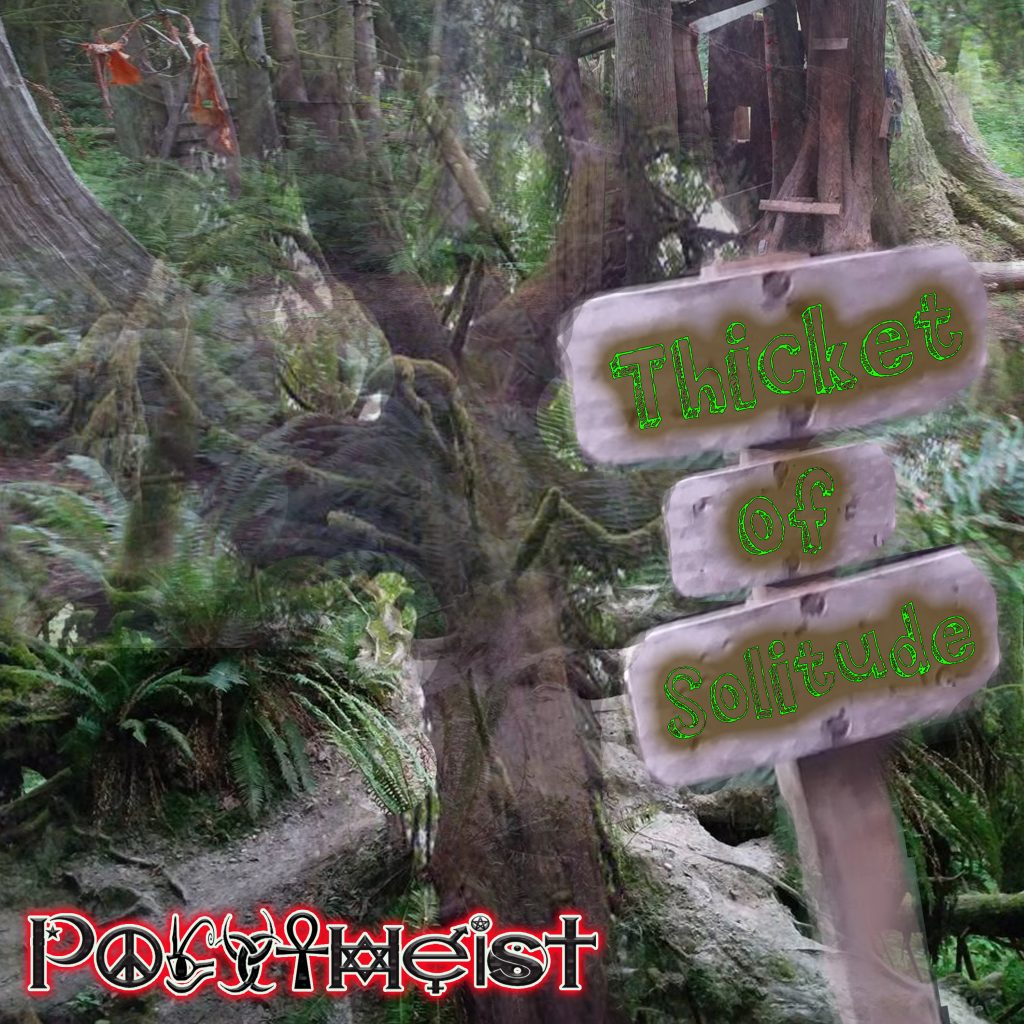 It's 3:33AM on Cinco De Mayo… It's Time For:
Thicket Of Solitude!
Listen Now:
Bandcamphttps://polytheistmetal.bandcamp.com/…/thicket-of-solitude-3
SoundCloud https://soundcloud.com/polytheistband/thicket-of-solitude
Coming to Spotify, Tidal, Itunes, and all the others shortly!
The featured single from our upcoming 3-song EP:
The New Testament!
"After the band's 2017 debut release, 'When Heroes Fail,' Polytheist has been hard at work crafting an even better follow up! This sophomore release is titled 'The New Testament' and will feature 3 songs: 'Thicket Of Solitude', 'What Lies On Channel 95', and 'Daedalus Complex.' The official release will be on May 19, 2019, with the single #ThicketOfSolitude being released for Cinco De Mayo (5/5/19). For more information, please check out our website: http://www.polytheistband.com and the various social media outlets!" #ThicketOfSolitude

The long await is over, Thicket of Solitude is here! It is available on so many different services that we've lost count! The entire 3 song EP #TheNewTestament will be released on May 19, 2019, please stay tuned.